2017 Ford F350 Super Duty Crew Cab King Ranch Pickup 4D 6 3/4 ft
Welcome, I'm Justin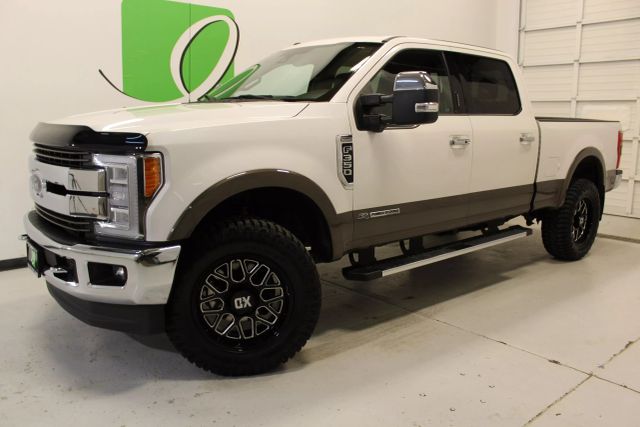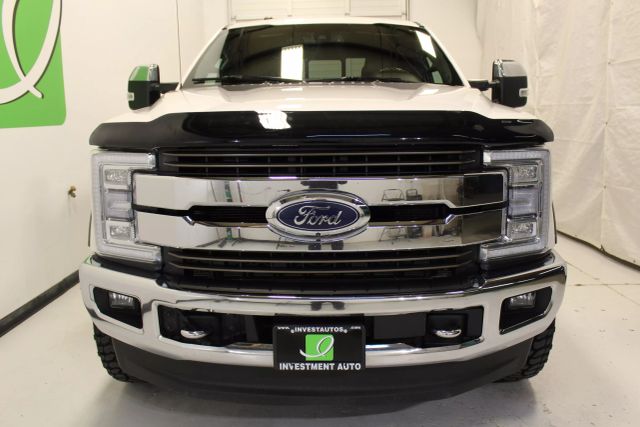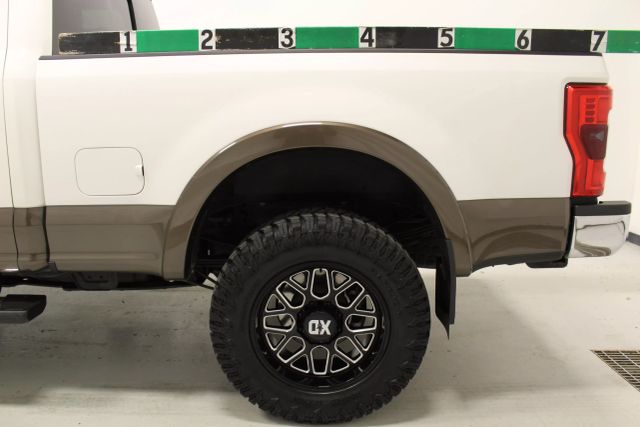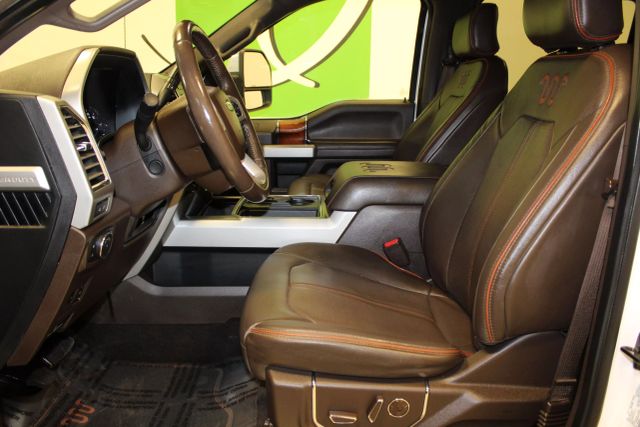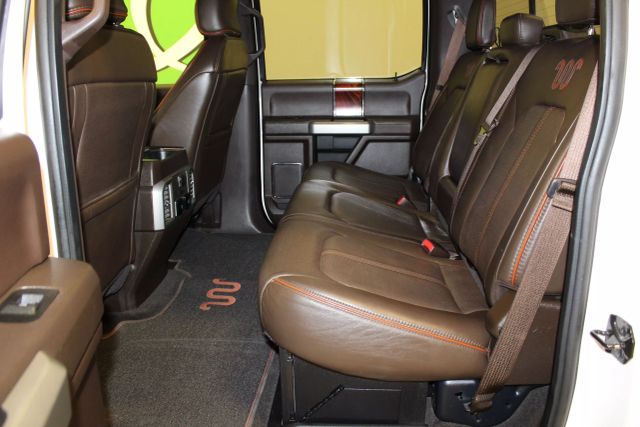 Let's make a deal!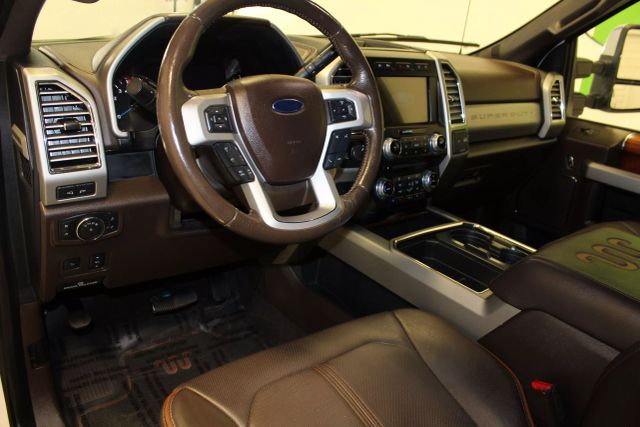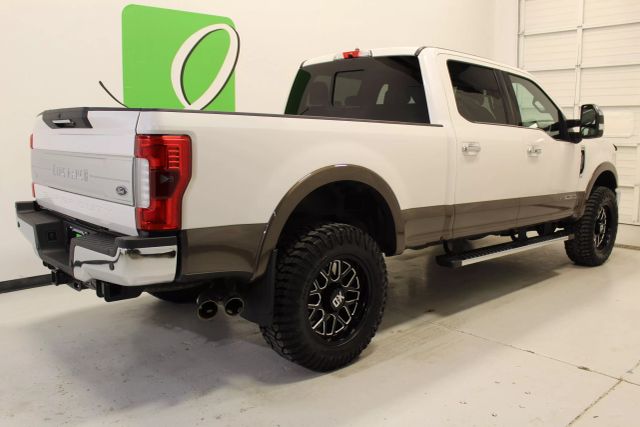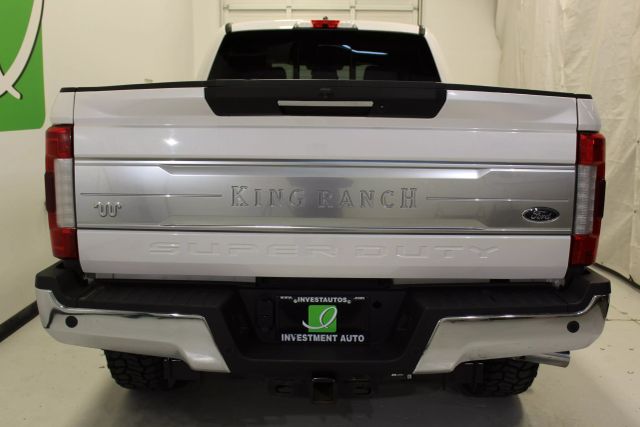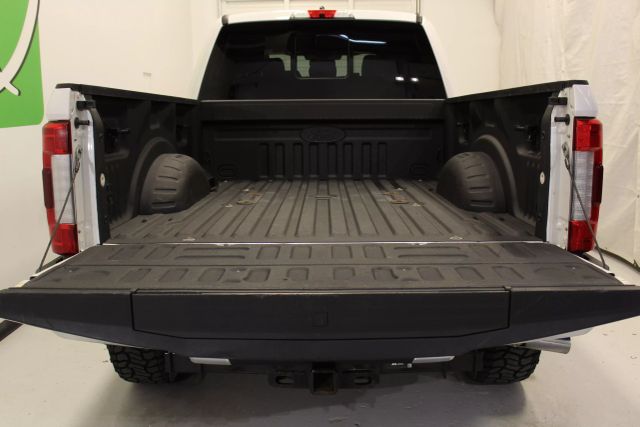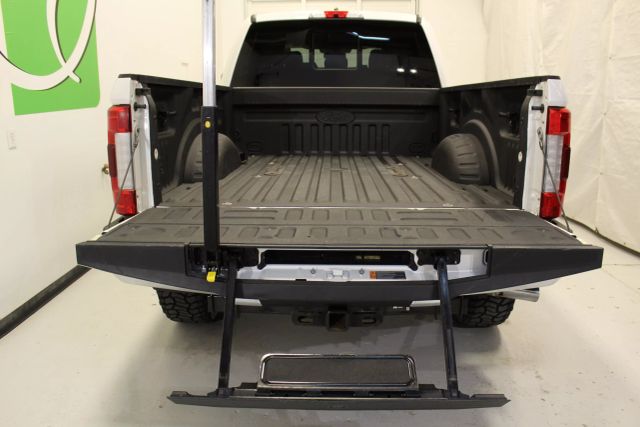 Yes, we'll take it on trade!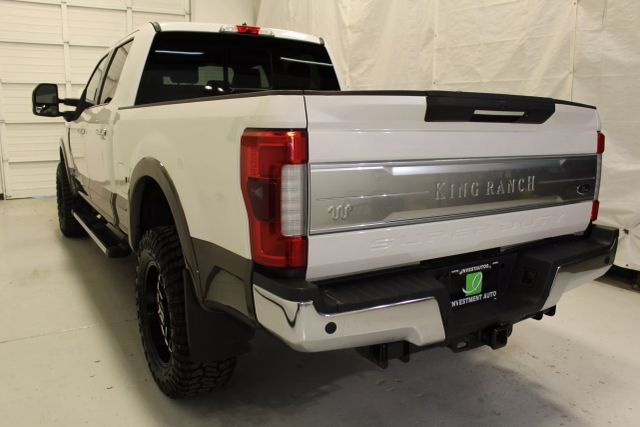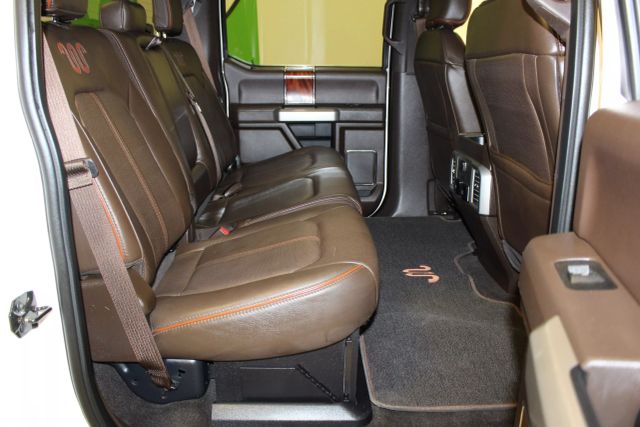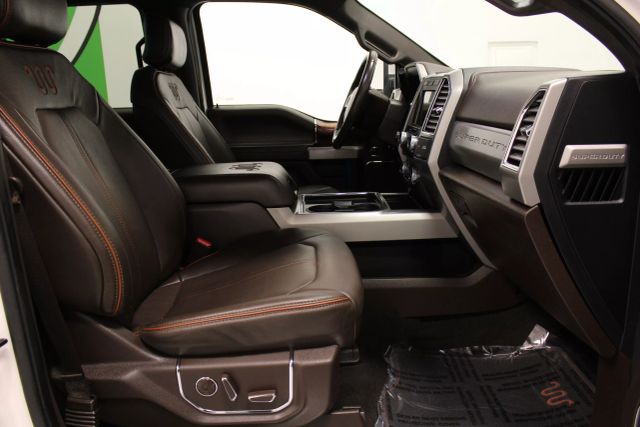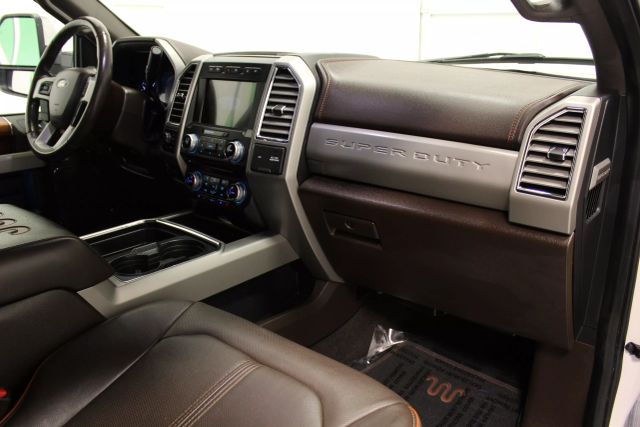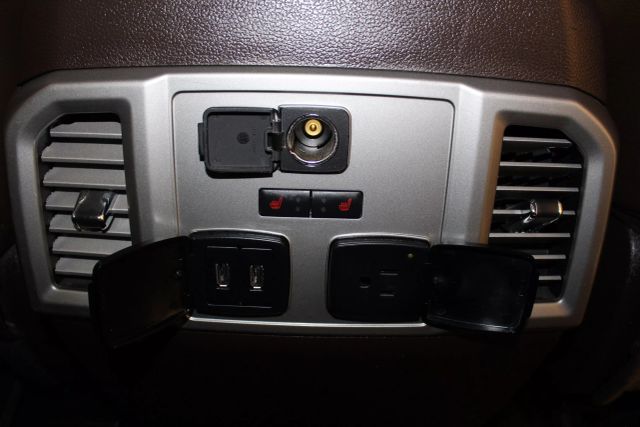 Financing Is Easy!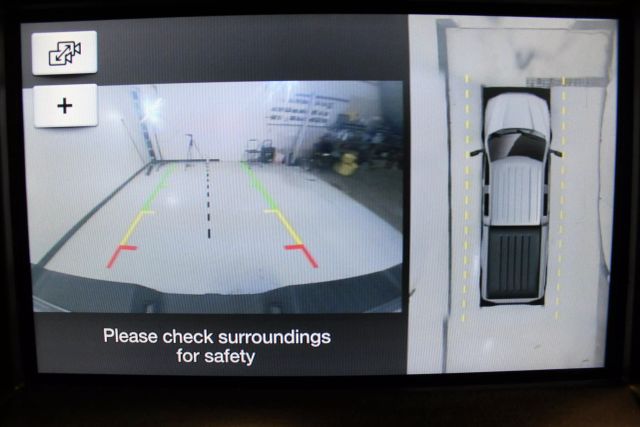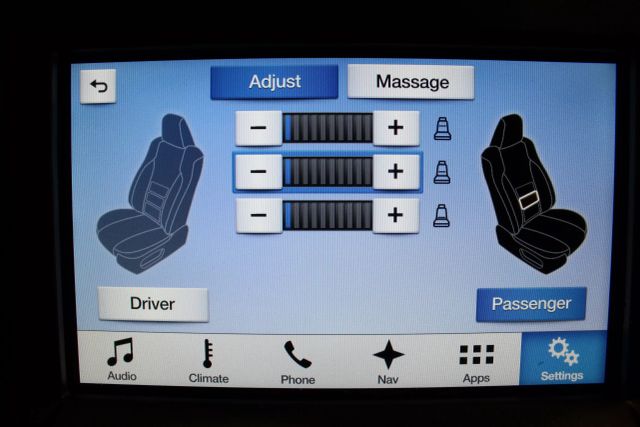 Investment Club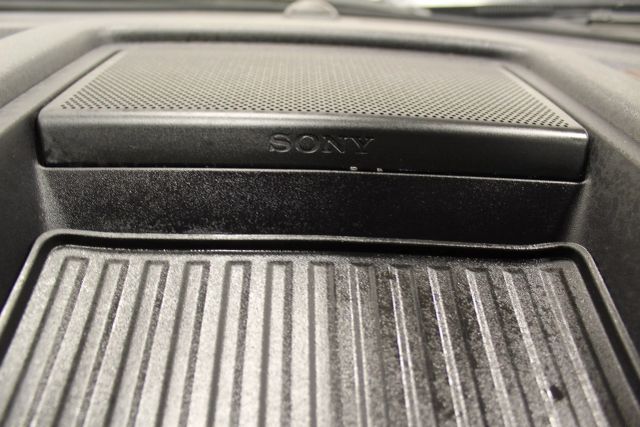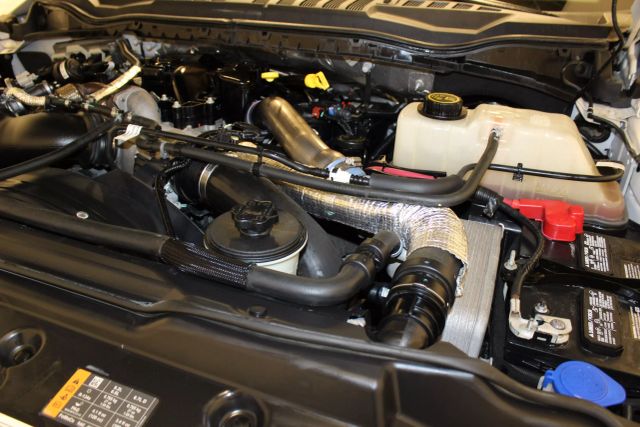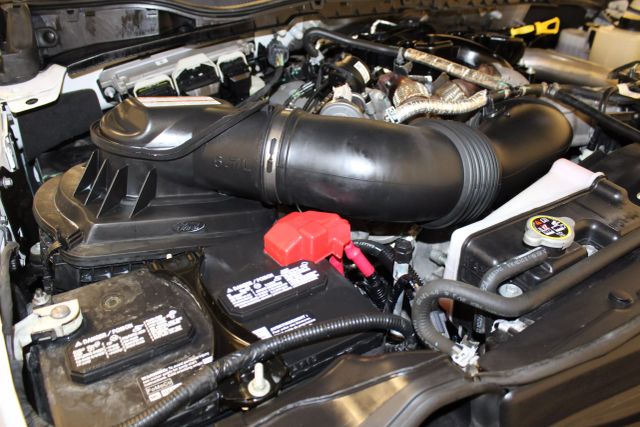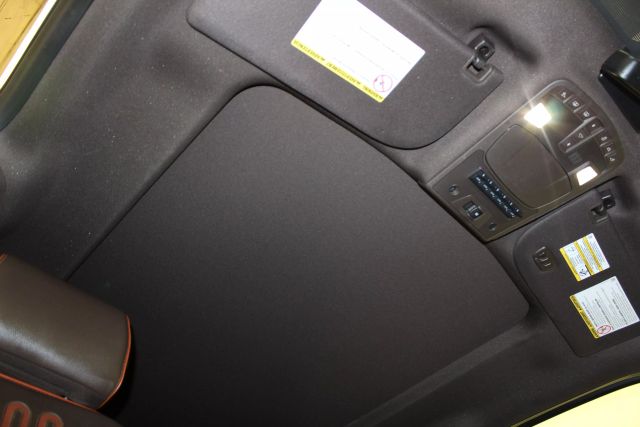 Integrity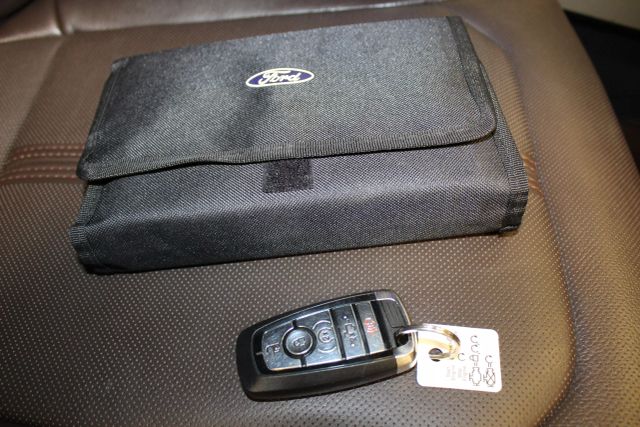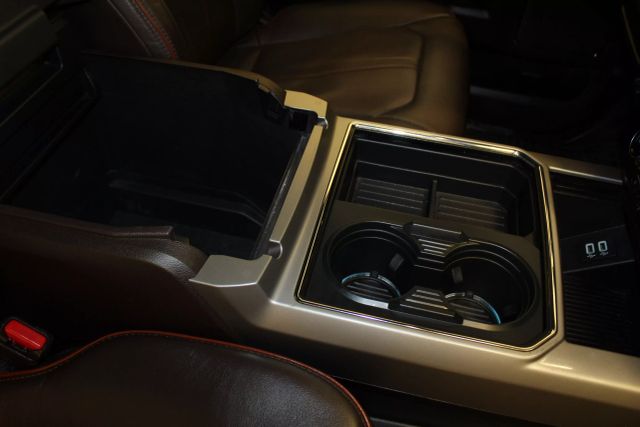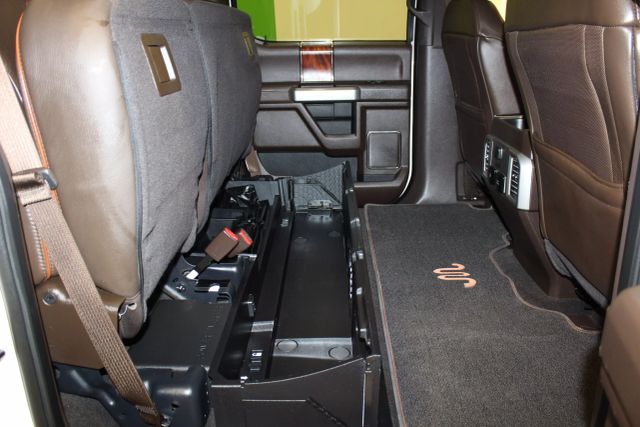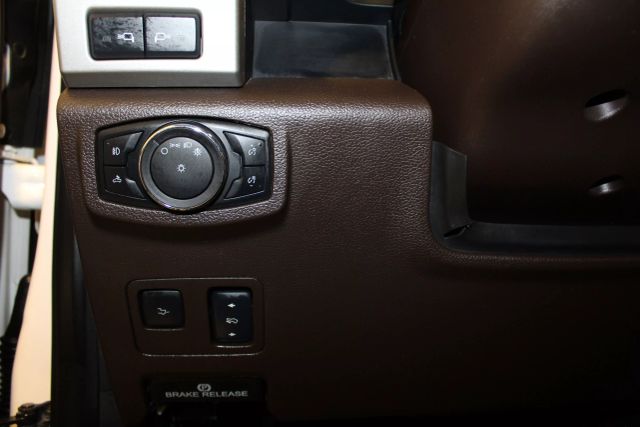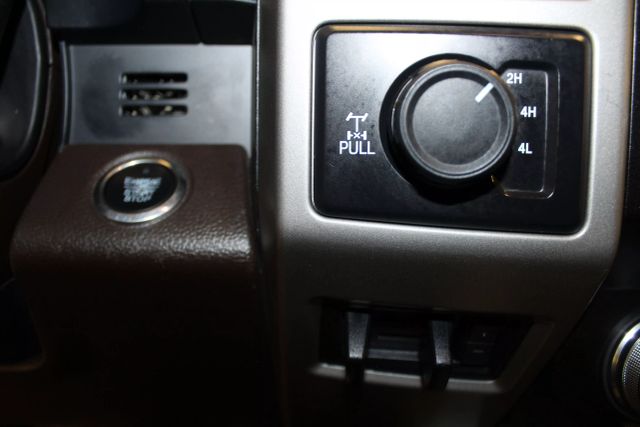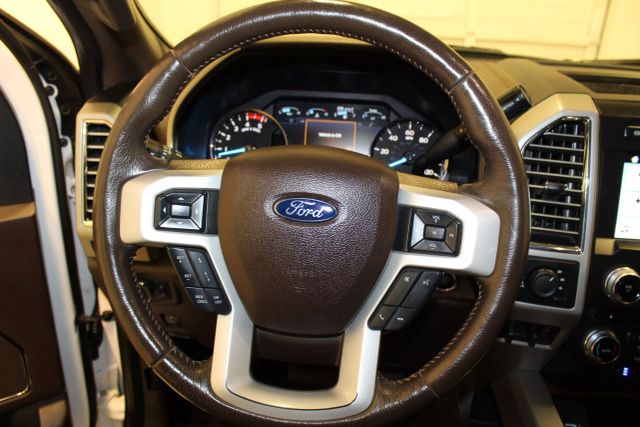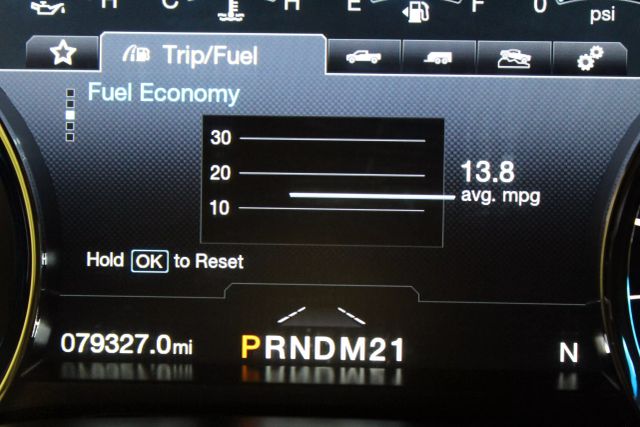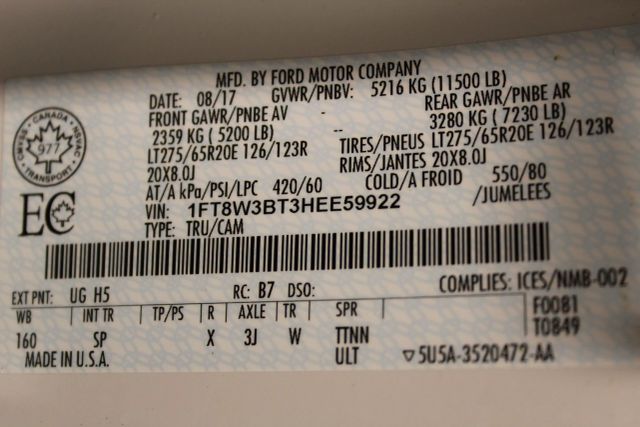 Thank You!
Our Terms
We provide FREE delivery to all areas within 250 miles of Salt Lake City. We also provide free shuttle service to and from Salt Lake City International Airport.
All sales are subject to a flat $399.00 Documentary Fee. All vehicles registered within the state of Utah are subject to state sales tax and registration fees where applicable.
Out-of-state buyers may register and pay applicable taxes in their home state.
The buyer is responsible for ALL SHIPPING COSTS outside our FREE delivery zone. We can help arrange shipping worldwide at reasonable rates. Please contact your sales person for more details.
These are pre-owned vehicles and they are sold as 'As Is' condition. However, some vehicles may still be in factory warranty or an extended warranty may be purchased.
All advertised options and/or advertised features on our vehicles are listed based upon a thorough inspection process. However, due to human error, we are not responsible for any missed or invalid advertised options and/or advertised features. Confirmation of listed options and/or features is the responsibility of the customer during delivery of the vehicle
Deposits are NON-REFUNDABLE. We accept all major credit cards for deposits, as well as paypal or cashiers check. Deposits on vehicles not purchased are applied towards the significant costs of paperwork and title production, vehicle relisting fees, and lost dealership productivity. Miles posted in this listing may vary slightly due to local test-driving, in-transit repairs, or road testing. Balance must be in the form of Cash, Cashier's Check, Money Order, or Bank Financing.